Emotional IQ Coaching
Research shows that the most influential people in developing others through leadership opportunities have this in common – A Healthy Emotional IQ. They have the ability of not only being aware and understanding of one's own emotions, but that of those they are leading.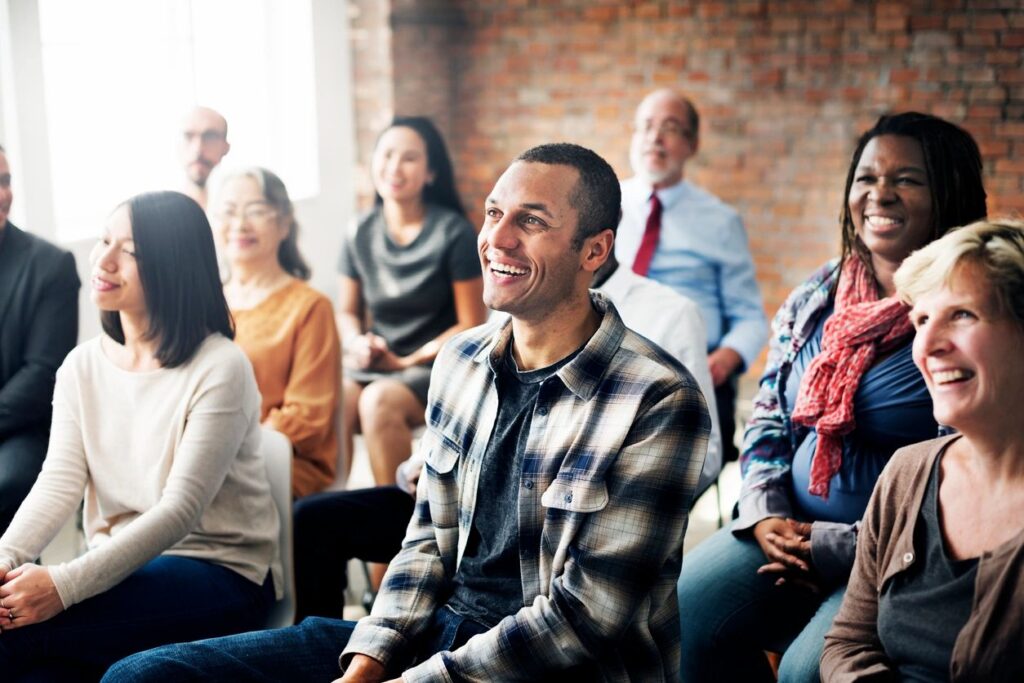 Leadership Coaching
Leading others can be difficult when you lack the necessary self-disicpline, social skills and leadership skills necessary to develop individuals and teams. All leaders should have the desire and awareness for continual growth in developing the following: communication skills, conflict-resolution skills, team-building skills, and more.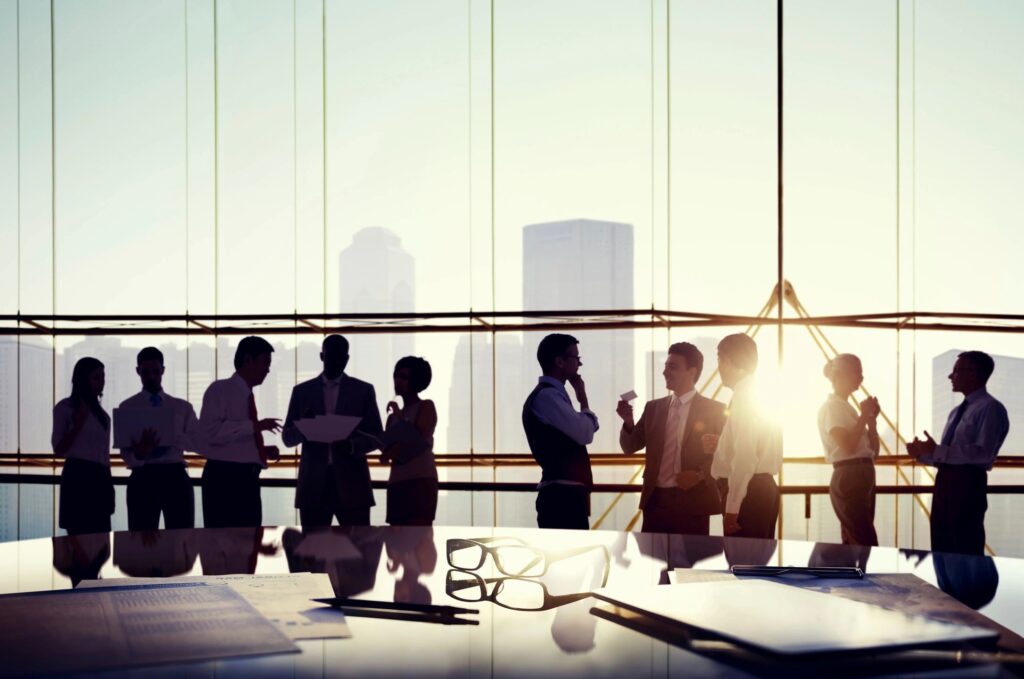 Ministry Coaching
A leader's effort and passion alone will not produce progress in their ministry team without direction. Direction in ministry is the What and How. Coaching provides clarity of vision and guidance to close the gap between your present-ministry and your desired future-ministry.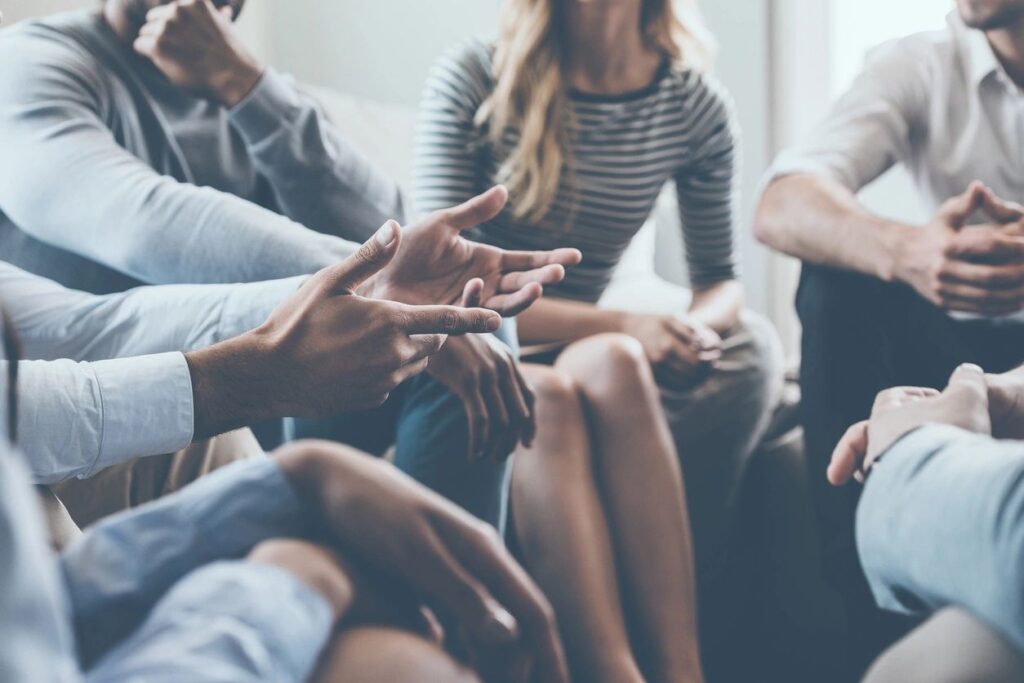 Life/Career Coaching
Individual coaching that provides direction and motivation to promote an enduring desire that translates into personal responsibility for becoming goal-oriented and solution-focus to achieve personal and professional success.