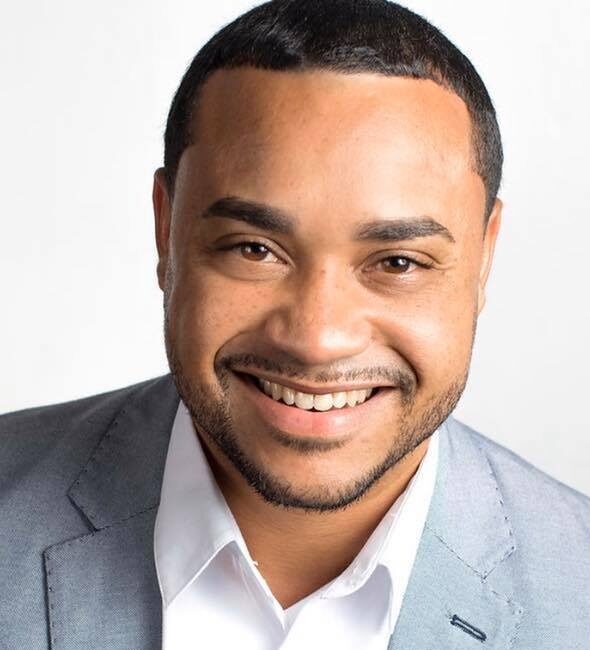 Individual Counseling
Are you seeking personal growth with a desire for self-discovery and awareness through the counseling experience? Are you experiencing a disconnect between what you know and what you actually do? Shane is well versed in a variety of life's difficulties to include but not limited to anxiety, depression, anger management, mood disorders, grief, trauma, addictions, and self-esteem issues. Shane's holistic counseling approach and psycho-education helps individuals improve their quality of well-being and develop lasting behavioral and emotional changes to personal maturity.
Couples Counseling
Whether you are dating seeking premarital counseling or married and feeling a lack of intimacy. Shane enjoys working with couples with a solution-focus and emotionally-focus approach to building intimacy and equipping each partner with tools to improve communication and connectedness. Shane is also well versed in infidelity issues, divorce recovery, and Christian couples counseling.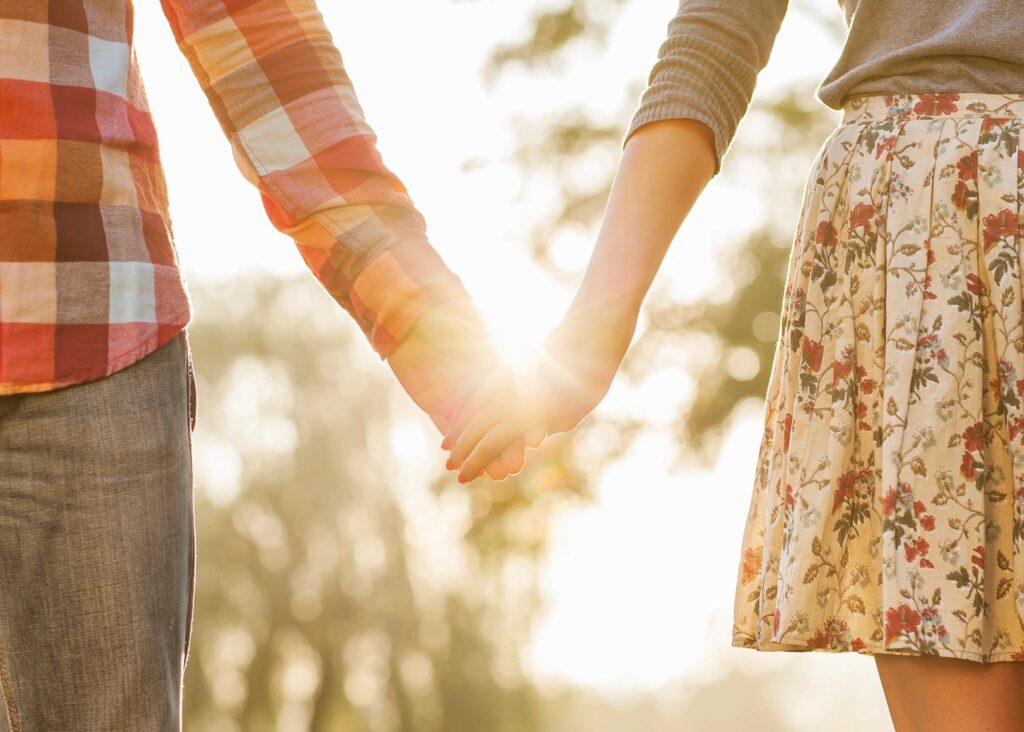 Family Counseling
Whether you have a traditional family, blended family, or a single-parent Shane enjoys working with family's as a unit and providing a safe-place for family members to openly express and resolve conflict with a solution-focus approach. He also takes an emotional-focus approach to making the home a safe-place emotionally where family members are safe to openly express and be vulnerable while developing healthy relational attachments. Shane is well versed in parenting issues, blended-families issues, and family conflict.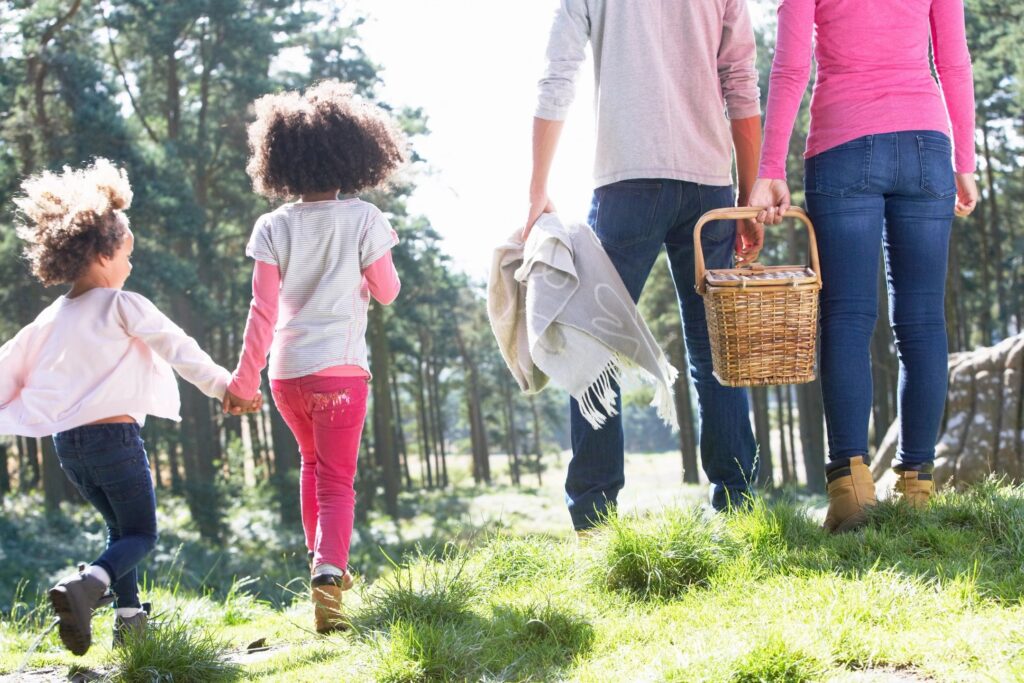 Adolescents Counseling (Preteens/Teens ages 12-19):
Is your teen struggling with identity issues or emotional disturbances and are struggling to cope with life. Shane is passionate about partnering with parents while journeying with their teenager to self-awareness and self-control that results in them having greater confidence and self-compassion. Shane provides them with both professional counseling and coaching skills to help them develop healthy coping skills while challenging them to set goals for future success.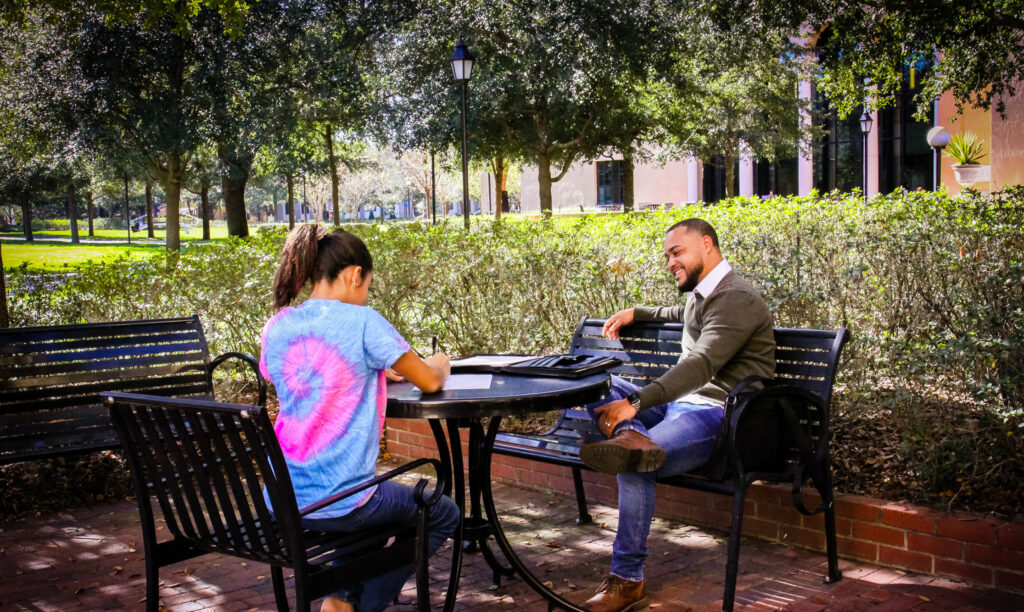 Christian Counseling
Are you looking to integrate spiritual disciplines and seeking Christian guidance in your professional counseling journey to inner-healing and personal growth? Shane has seen with a Christ-centered approach that spiritual wisdom partnered with professional counseling skills can transform the whole-person. Shane has helped Christians overcome toxic religion and distorted thinking that has hinder them from journey beneath the surface for the purpose of inner-healing and spiritual maturity.